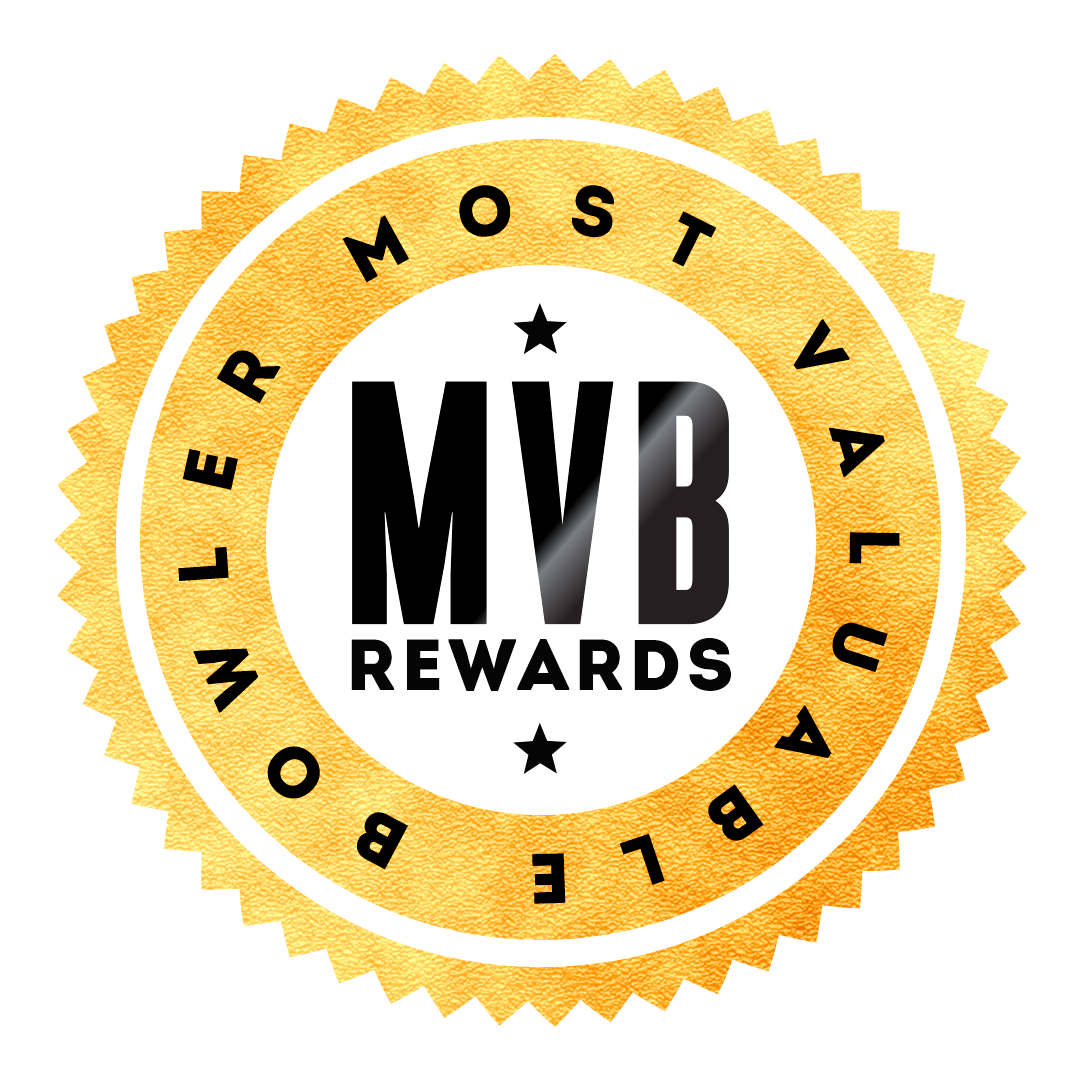 In February of 2020, Bowlero relaunched and rebranded their Most Valuable Bowler Rewards program. I was tasked with coming up with most of the physical merchandise, social media and email marketing, and in-center print materials.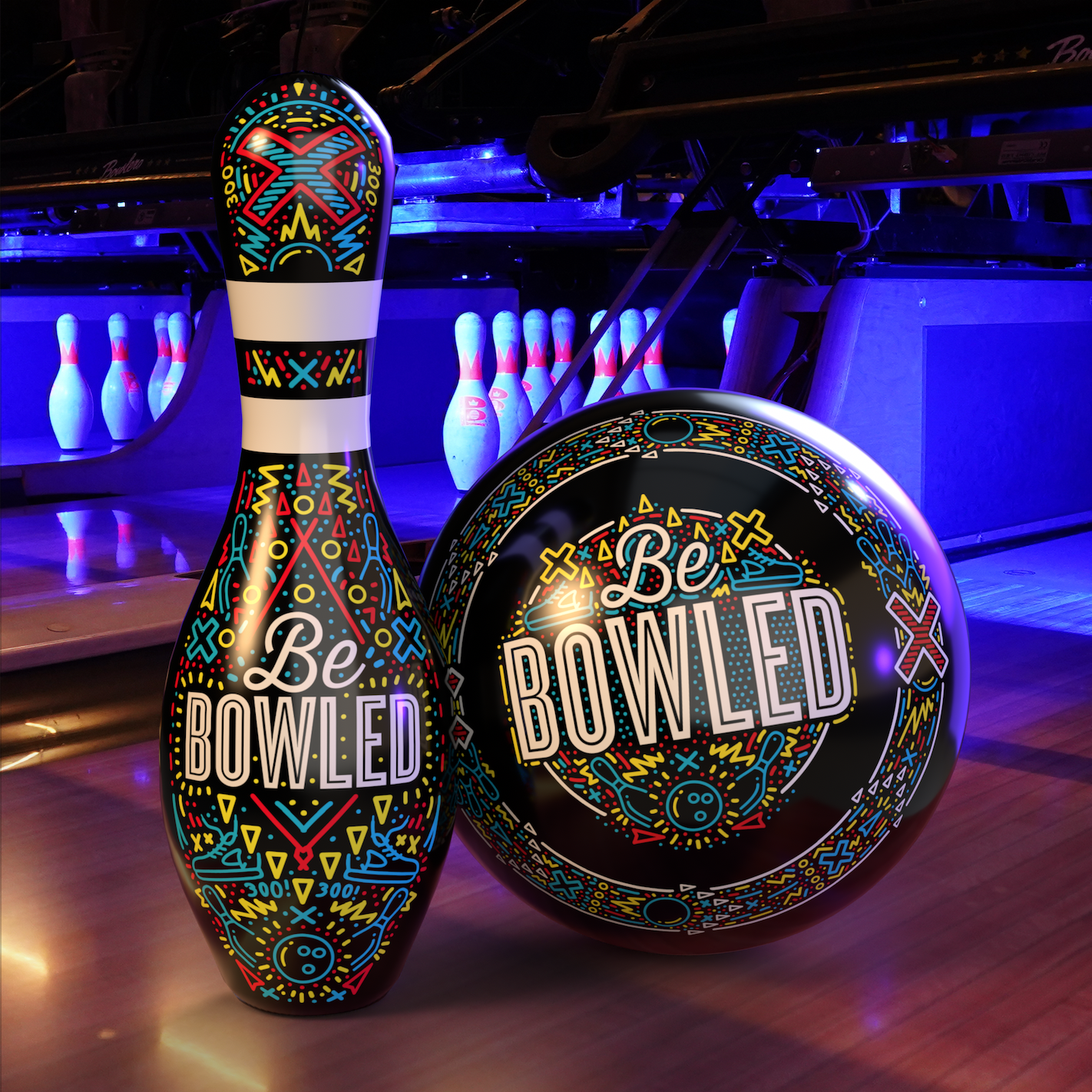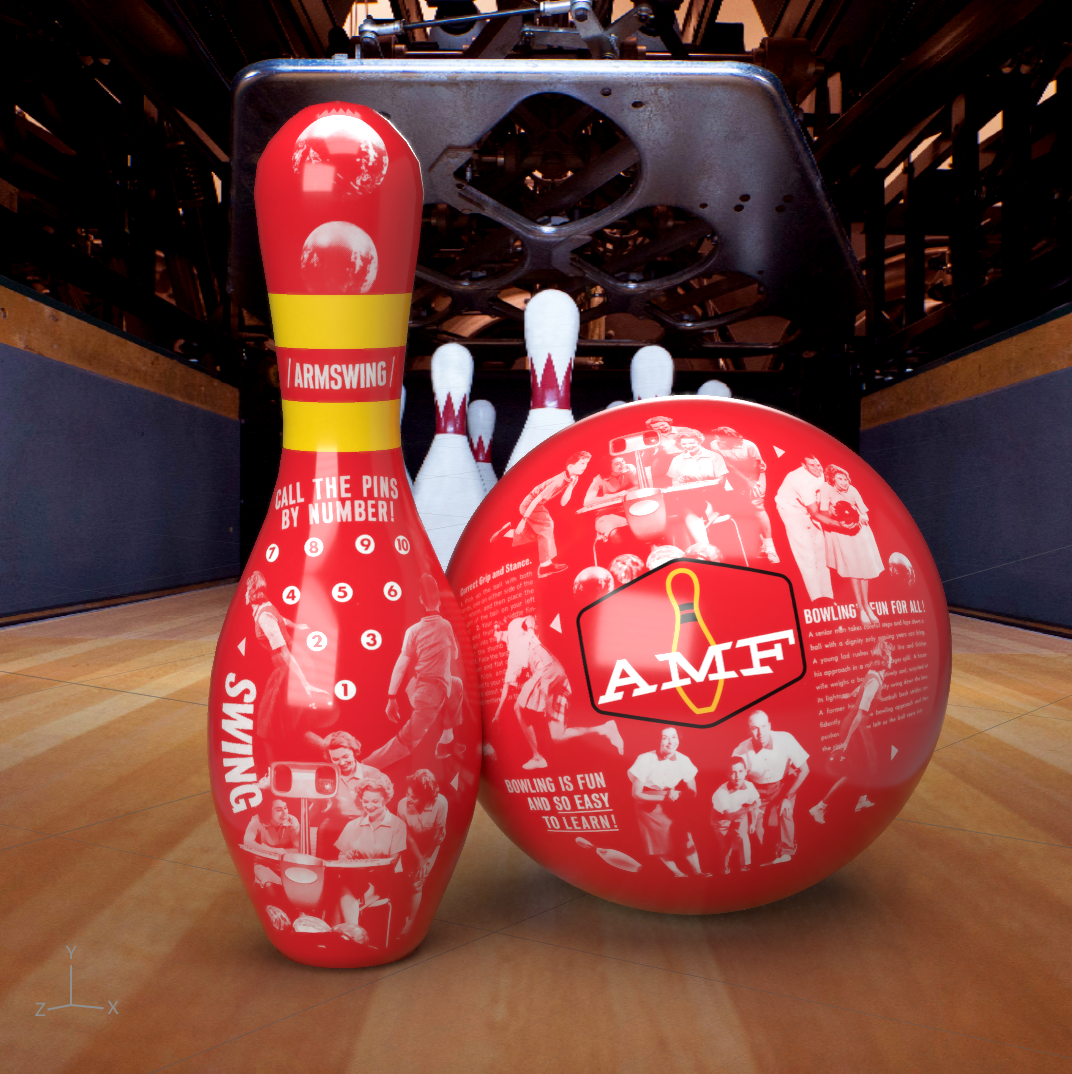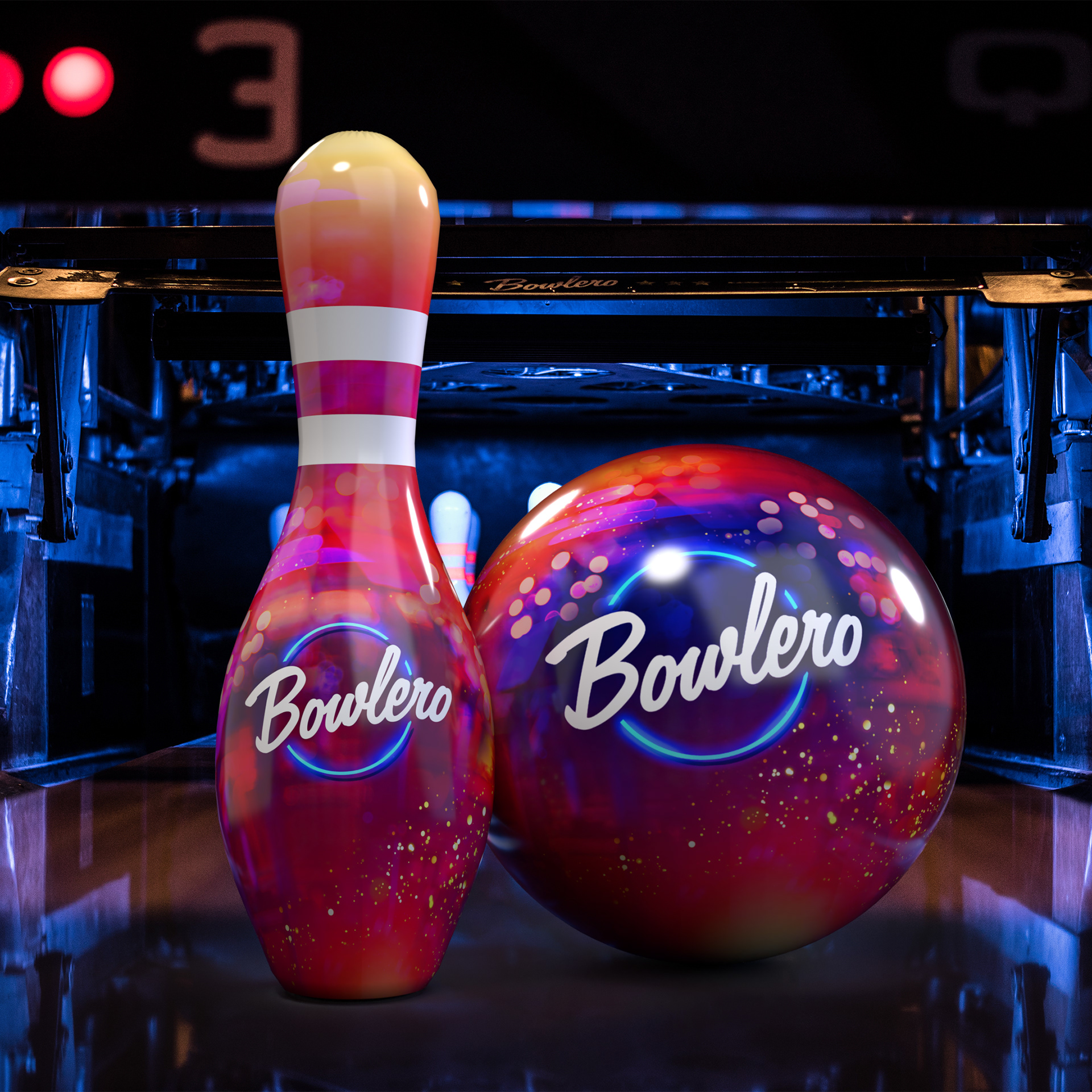 A big part of the relaunch of the rewards program was the introduction of physical rewards that customers could redeem their points for.
I designed all of the custom merchandise available at launch, including three bowling balls, three display bowling pins, and two pairs of knit socks.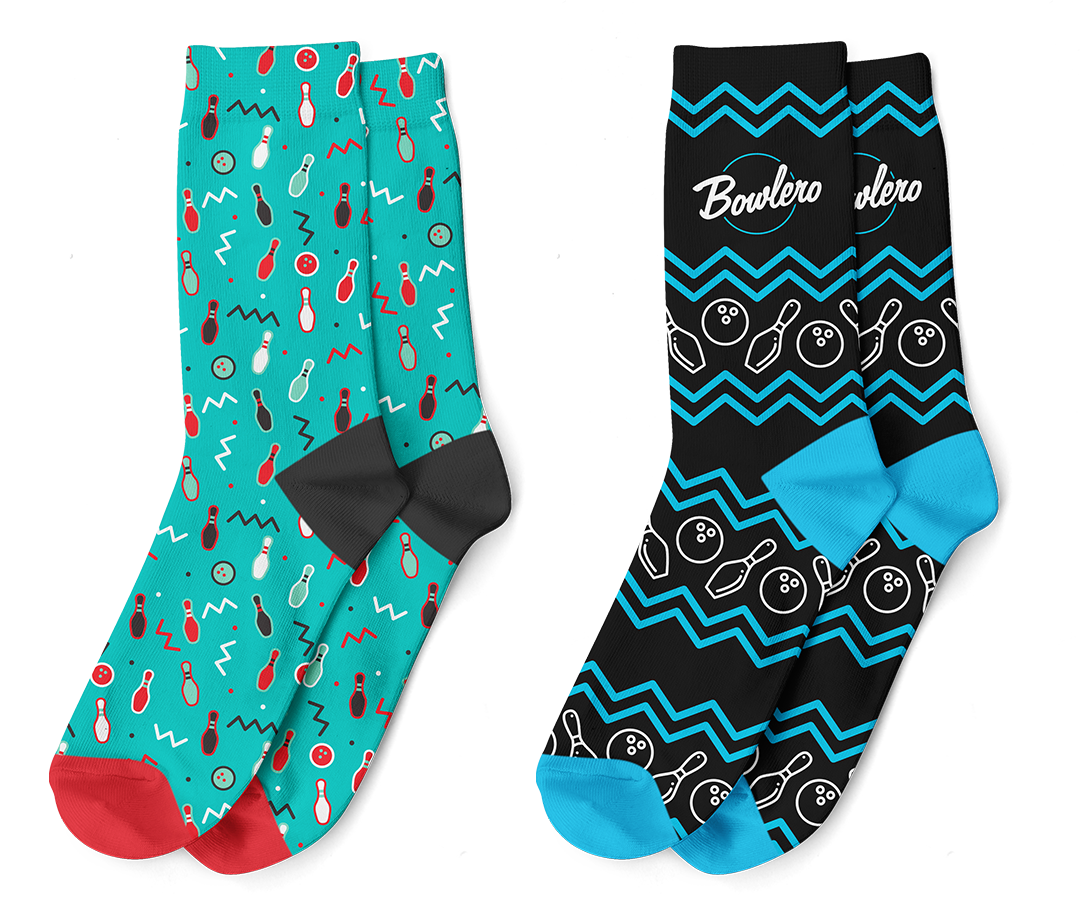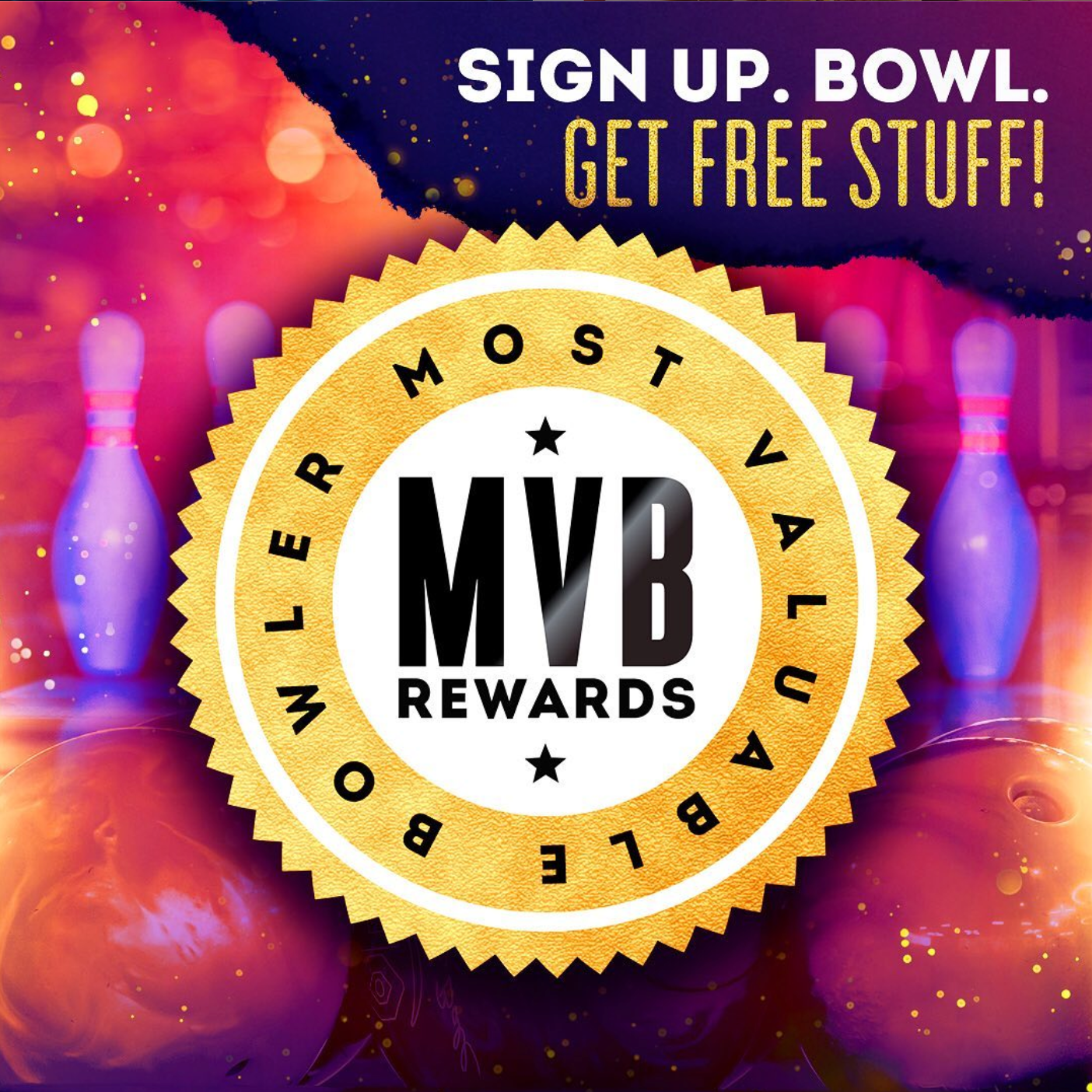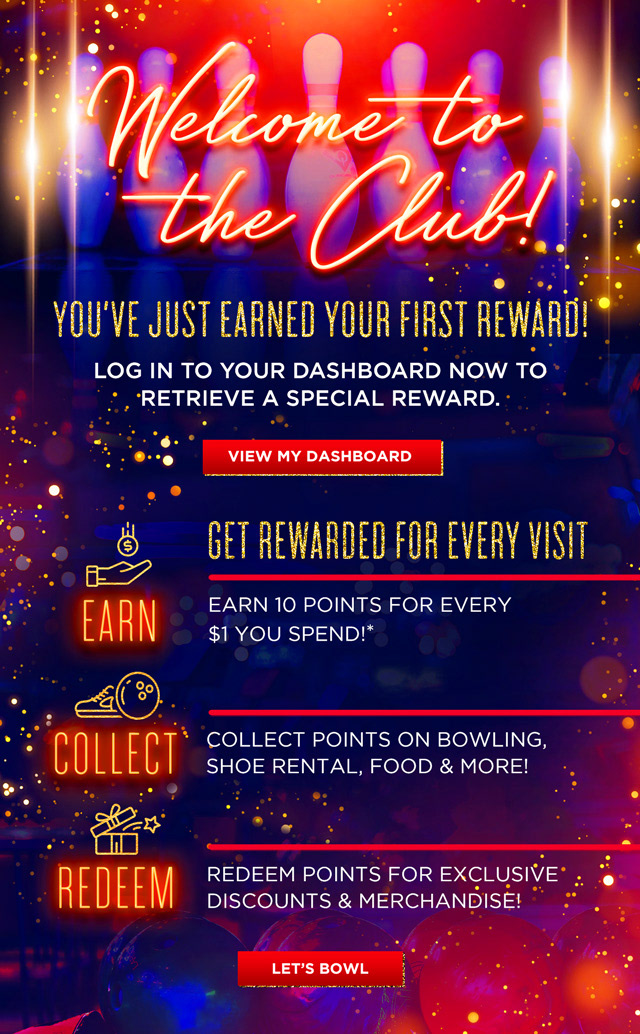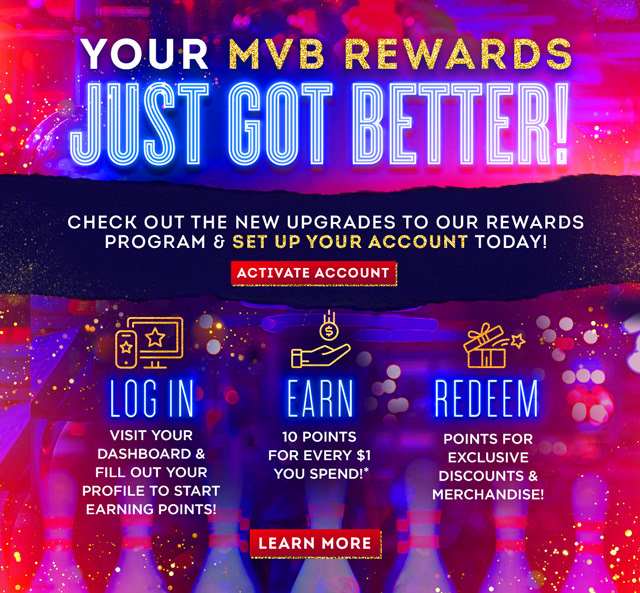 I designed paid social ads for Instagram and Facebook in feeds and stories, and accompanying content was created for the different brands' organic social feeds as well.
Email was also a huge part of the rollout, and I created everything from emails letting members know about the upcoming changes, to the welcome emails users get when signing up, to the automated message a customer gets after a transaction.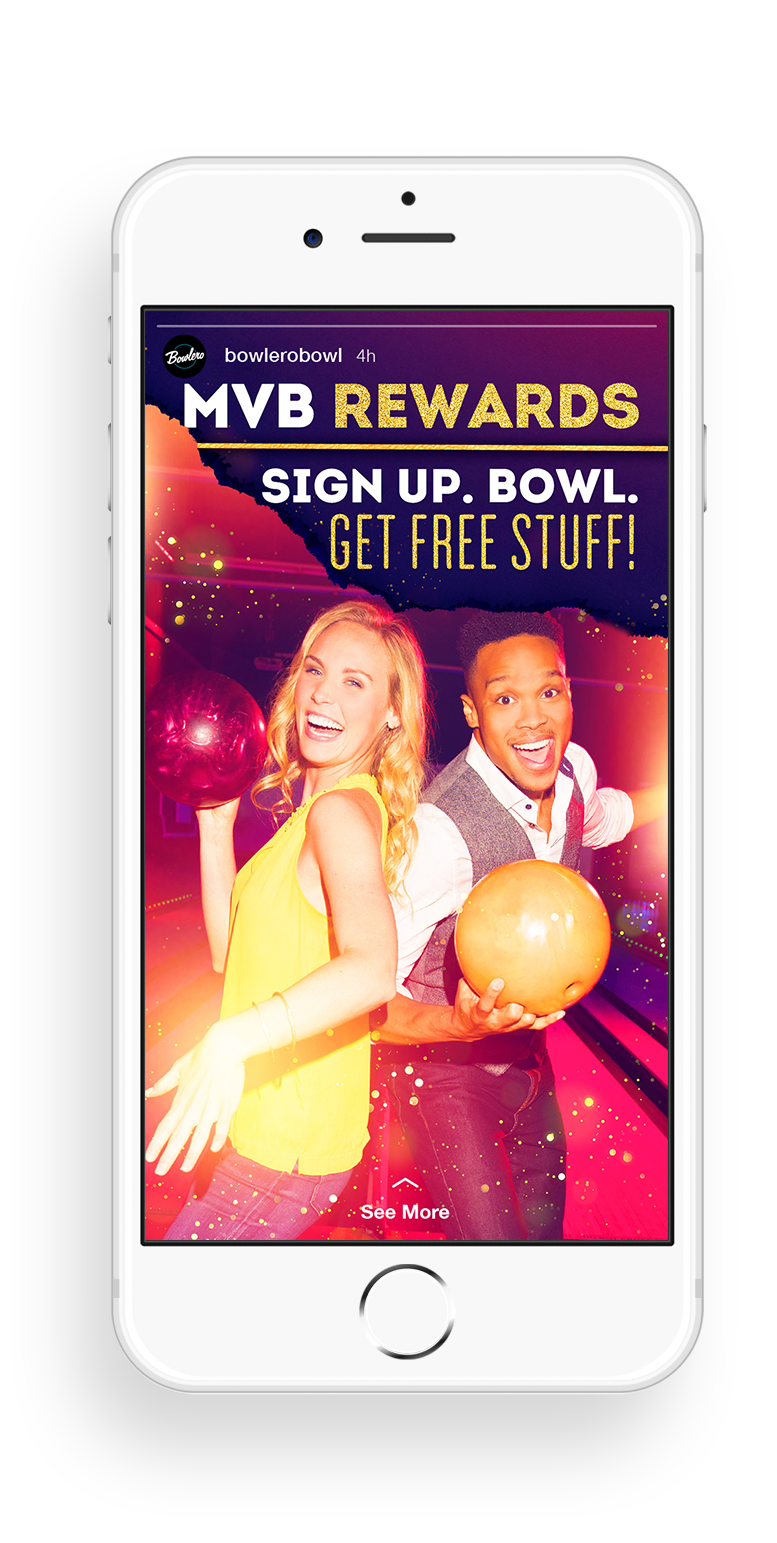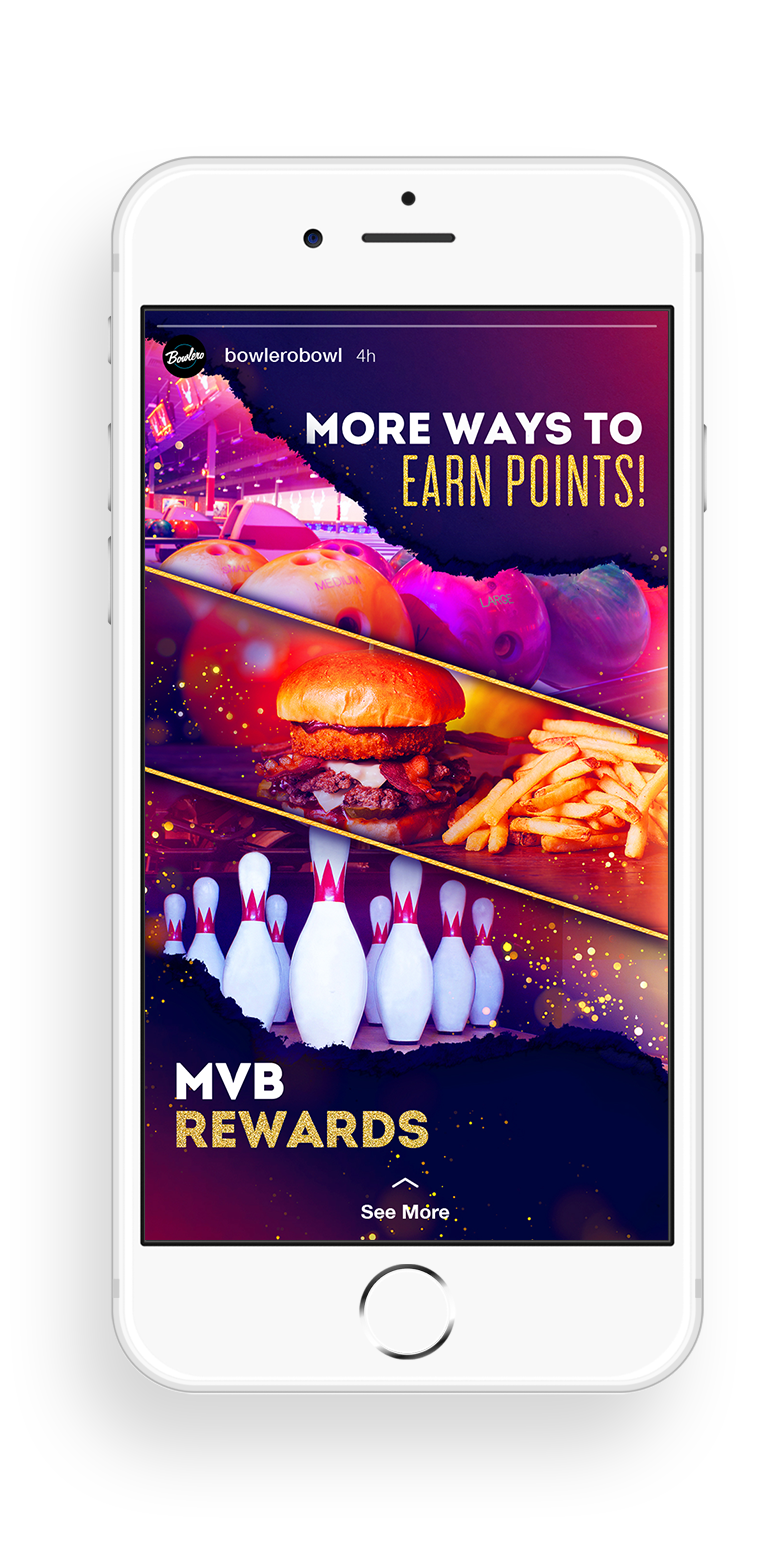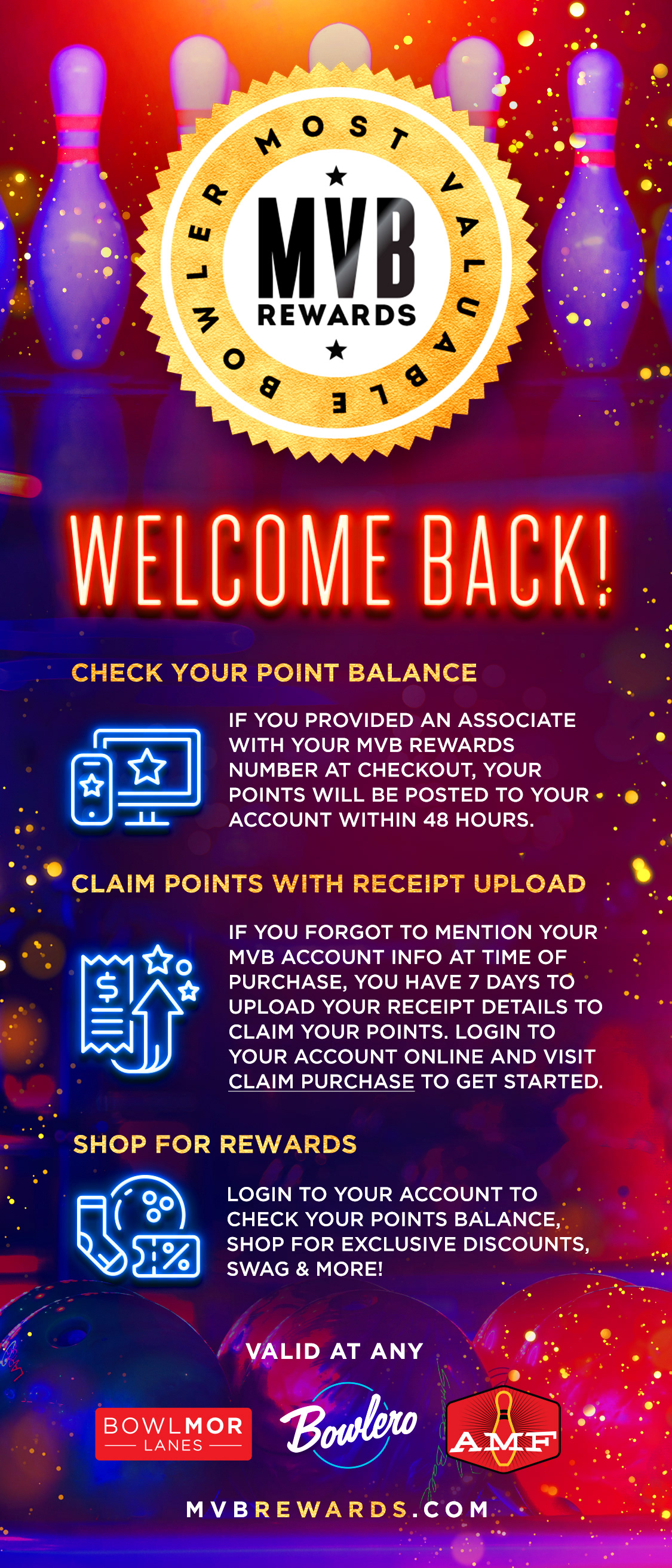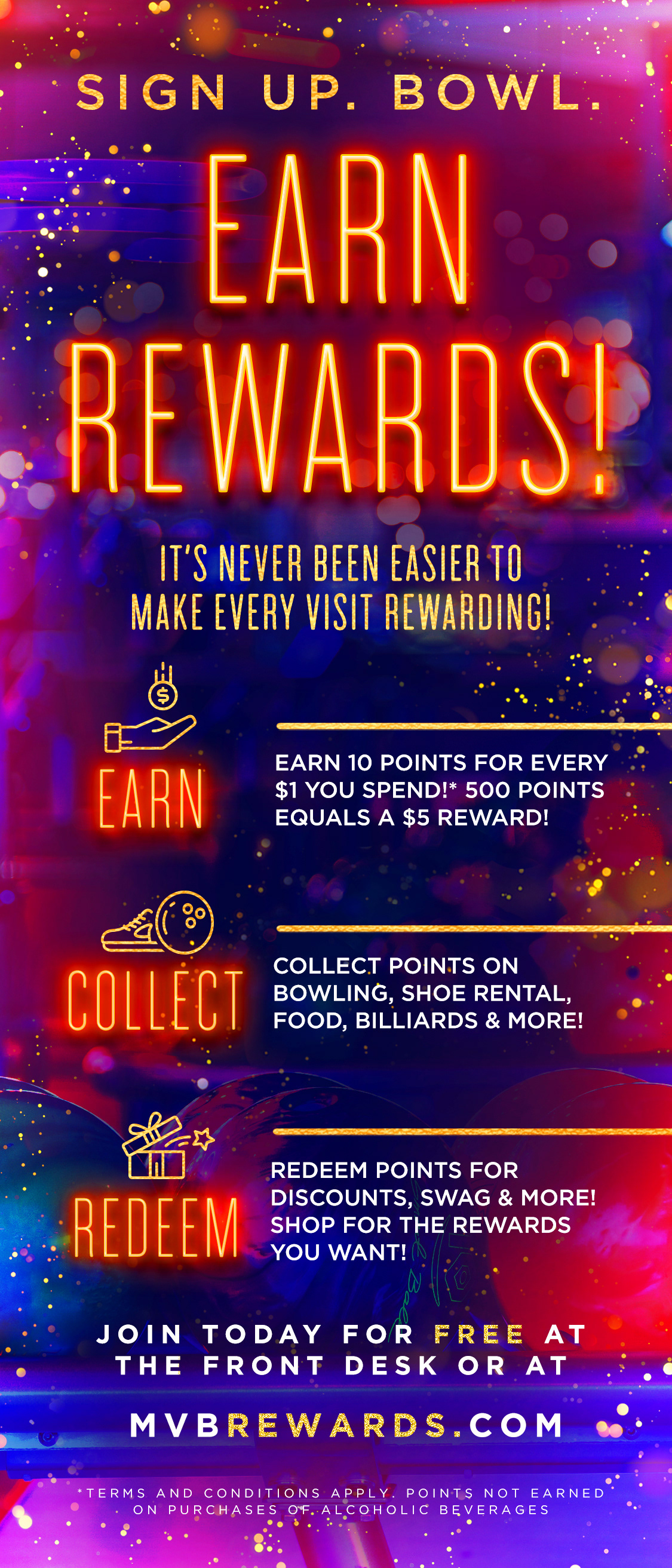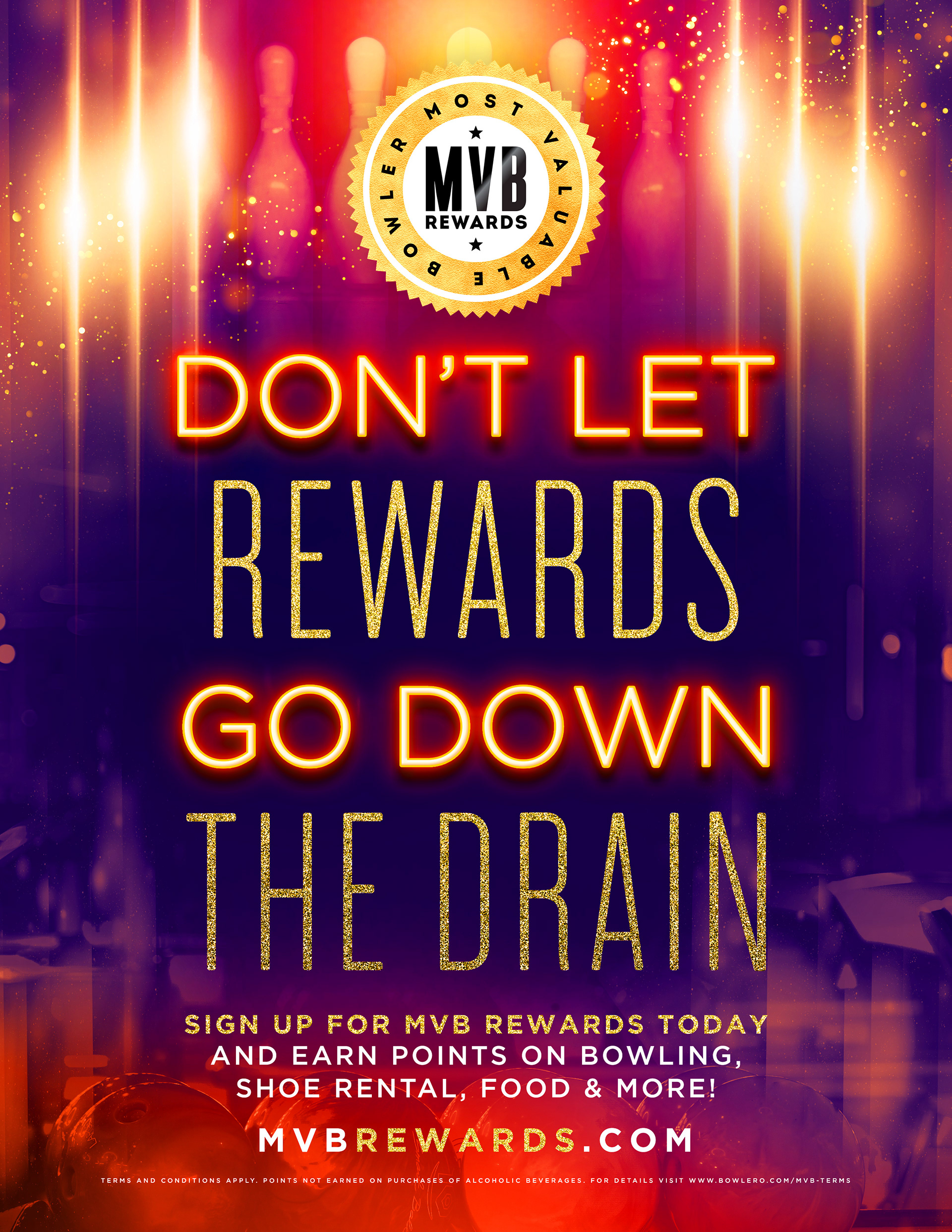 The main way that customers were exposed to the program was on the in-center materials that they see pretty much everywhere throughout the bowling alley.
This meant designing posters, informational rack cards, table tents, register toppers, bathroom ads, and button pins for associates to wear.